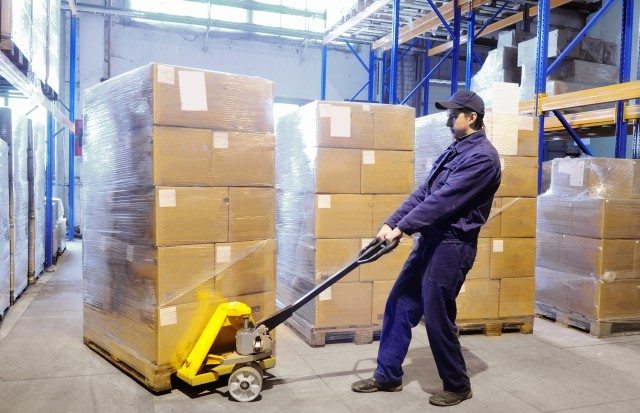 Cargill has donated 100,000 liters of disinfecting alcohol to the Belgian government to produce disinfectant hand gel for the emergency services.
The donation contributes to the Civil Defense initiative, which takes care of the coordination of production and distribution.
In the short term, this will solve the disinfecting gel shortage of the emergency services (fire brigade, police, emergency centers and the Civil Protection itself).
Subsequently, 15,000 liters per day can be supplied.
The disinfecting alcohol is produced at the Cargill site in Sas van Gent in the Netherlands.
Since the rapid worldwide spread of the COVID-19 virus, the demand for disinfecting alcohol to sanitize surfaces has increased sharply, and many health institutions across Europe are facing imminent shortages.
In March 2020, Cargill put its alcohol production in Europe at the service of this crisis and donated 60,000 liters to the Dutch government.
It has also donated 2,200 liters of glycerol to Belgium.
Meanwhile, the company donated 228 protective Tyvek suits to the city of Vilvoorde, 600 protective jackets to the fire service of Walloon Picardy and 50 P3 masks to the Ghent University Hospital.