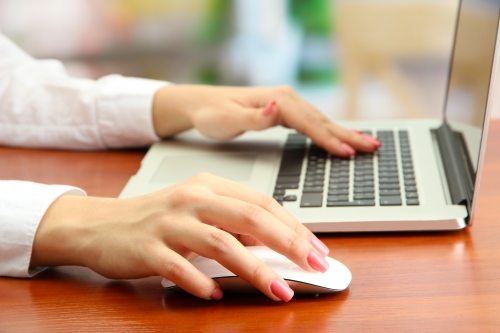 Intertek Alchemy has released a complimentary training course that trains food industry workers how to recognize symptoms, prevent transmission, and effective measures to mitigate the spread of COVID-19 disease.
This online course is available to every company, not just its client.
Nearly 15,000 food production facilities use Intertek Alchemy for training frontline workers who come into contact with food products (and one another).
As such, Intertek Alchemy recognizes its responsibility to make best practices on this new infectious virus available immediately.
As with all its training courses, Intertek Alchemy worked closely with its Industry Advisory Board to ensure the most practical and applicable training is provided.
Alchemy has delivered the new course, COVID-19: Overview, to its 15,000 client facilities.
Non-clients are able to download the course for free at this link.
"We realized that no other company could effectively reach as many frontline food manufacturing workers as we could," said Laura Dunn Nelson, VP of food safety and global alliances.
"And we felt a responsibility to do this as quickly as possible, giving our clients the ability to engage with their workforces to understand their role in the continued production of our food supply during the COVID-19 outbreak."
While the food supply does not appear to be at risk, Intertek Alchemy proceeded to help keep it that way while alleviating fears among food workers and average Americans.
Since these workers cannot work from home, the course places emphasis on not spreading COVID-19 among one another to ensure food production companies can continue producing the products that supply grocery stores and restaurants.
While this course is new, the company's standard course library includes others that help food companies keep their food products safe and employees healthy, including "Effective Hand Washing Techniques," "Promoting Personal Hygiene," "Visitor Procedures," as well as courses specific to Listeria, Salmonella, and other microorganisms.