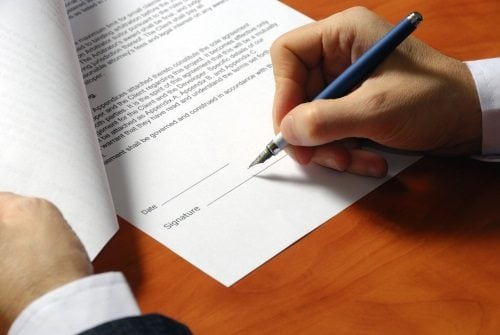 Royal DSM has completed its acquisition of Glycom, a global supplier of Human Milk Oligosaccharides (HMO) for an enterprise value of €765 million (US$836.4 million).
The acquisition of Glycom was first announced on 21 February 2020.
This adds to DSM's portfolio for the early life nutrition industry including nutritional lipids, vitamins and nutrient premixes.
The company says Glycom is the only fully-integrated HMO provider in the world with its own product development, preclinical and clinical development, regulatory and large-scale production with an innovation roadmap for next-generation HMOs.
As HMOs are believed essential for the development of immunity, cognitive and digestive functions, there is significant interest in HMOs for the dietary supplement market, unmet medical nutrition needs like irritable bowel syndrome, food and beverage applications and for pet foods.